Apply for the Non-EU Student Scholarships at the Galway-Mayo Institute of Technology for the academic year 2022–2023 if you want to finish your higher education in Ireland.
This grant is open to all non-EU students who wish to enroll in any undergraduate or graduate program at GMIT. The tuition for the chosen program will be covered to the tune of 30% for the students.
Third-level educational institution Galway-Mayo Institute of Technology is ranked 13th in the entire nation.
It seeks to make investments in top-notch venues for applied learning, teaching, and research that reflect the genuine demands of local business, enterprise, and professions.
Why choose to study at Galway-Mayo Institute of Technology? GMIT is a transformative university that empowers its graduates to fully contribute social, economical, and cultural betterment of society through excellent applied learning, teaching, and learning environment.
It has established a surrounding where students can flourish and has developed a student-centered learning process.
SUMMARY FOR GMIT NON-EU SCHOLARSHIPS
Application Deadline: Open
University or Organization: Galway-Mayo Institute of Technology
Department: NA
Course Level: Undergraduate or Postgraduate
Award: Tuition fee
Number of Awards: NA
Access Mode: Online
Nationality: International
The award can be taken in Ireland
Benefit of GMIT Non-Eu Scholarships: Selected students will receive a bursary to cover up to 30% of the fee of any undergraduate or postgraduate program at GMIT.
ALSO APPLY: VCU International Student Scholarships in USA, 2022-2023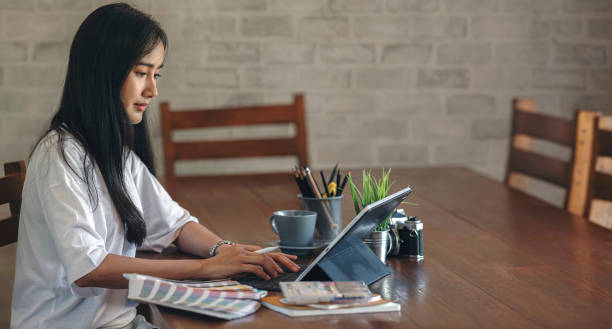 ELIGIBILITY CRITERIA
Eligible Countries: Students of all non-EU countries are eligible to apply.
Eligible Course or Subjects: Undergraduate or postgraduate programs at GMIT can be applied for.
Eligibility Criteria: To be eligible, the applicants must meet all the following/given criteria:
Applicants must be non-EU country nationals accepted in any undergraduate or postgraduate program at GMIT
APPLICATION PROCEDURES
How to Apply: Students are required to apply to the program of their choice via the application portal of the university. Non-EU applicants will automatically be considered.
Supporting Documents: The students are required to present the following documents to the university:
High school transcripts
Third level transcripts
CV/Resume
Recommendation letters
Copy of passport
Admission Requirements: Applicants are required to have a high school education and a bachelor's degree to be admitted at GMIT and also fulfill the entry requirements of the university.
Language Requirement: Aspirants must have to complete the English language requirements of the university.
Proceed To The Official Website For More Information