For the KTH Scholarships in Sweden, applications are being accepted by KTH Royal Institute of Technology. For the academic year 2022–2023, the program is open to students who intend to pursue a master's degree.
A one- or two-year master's program's entire tuition is covered by the KTH Scholarship. Students must have made a master's degree at KTH their top priority when applying for the funding.
KTH Royal Institute of Technology is a university in Stockholm, Sweden, that was established in 1827. One of Scandinavia's largest schools of higher learning in technology, KTH was Sweden's first polytechnic.
The benefits of attending KTH Royal Institute of Technology Sweden's largest and oldest technical university, KTH Royal Institute of Technology, is ranked among the top 10 universities in Europe.
International students can choose from a variety of study programs at the university to receive a top-notch education in science and technology.
BENEFITS OF KTH SCHOLARSHIPS: The KTH Scholarship program covers the tuition fee at KTH for the first and the second year, provided that the study results during the first year are satisfactory. The scholarship does not include living costs.
Application Deadline: 16th of January 2023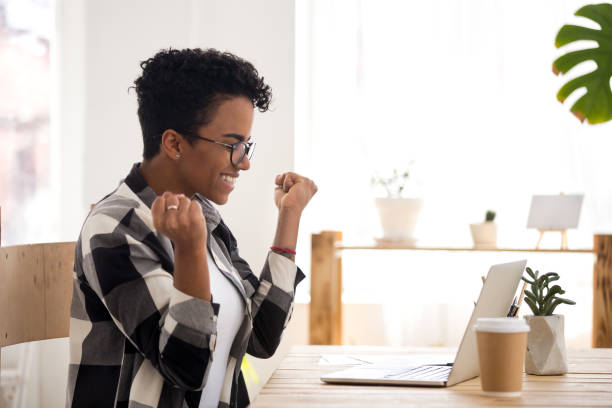 ELIGIBILITY CRITERIA
International students can apply for these scholarships.

All programs except for Erasmus Mundus, EIT Digital, EIT InnoEnergy, and EIT Urban Mobility programs. Applicants for the master's programs in Molecular Techniques in Life Science, and Innovative Technology for Healthy Living (EIT Health) are eligible and should apply for the KTH Scholarship, not the KTH Joint Program Scholarship.




Applicants must be eligible to apply Applicants must be tuition-free paying students and have applied for a master's program at KTH as Applicants' first priority.

Students with a conditional eligibility are eligible to apply for a scholarship. KTH Scholarships are not available for applicants to Erasmus Mundus and EIT master's programs.
APPLICATION PROCEDURES
How to Apply: To be eligible you must meet the admission requirements for applying to this program and applications are made through university admission in Sweden, the online application system for programs offered at Swedish universities.
Supporting Documents: To apply, students must be ready to submit a copy of their passport including personal data and photograph, or another identification document, Certificates and diplomas from previous university studies, Transcripts of completed courses, and grades included in your degree.
Admission Requirements: To apply for the program, applicants must have a bachelor's degree, minimum GPA grades.
Language Requirement: In order to be eligible for university studies in Sweden, a student must have demonstrated the English requirements for the course or program.
Proceed To The Official Website For More Information