For the NSERC Postdoctoral Fellowships Program, applications are now being accepted for studies in Canada. Applicants for these fellowships must be Canadian citizens or legal residents of Canada.
The NSERC offers cutting-edge learning and research environments that will help students and researchers take on today's challenges and concentrate on knowledge as the primary engine of progress.
Candidates must already hold a degree in one of the NSERC-supported fields of research or anticipate doing so.
SUMMARY OF NSERC POSTDOCTORAL FELLOWSHIP PROGRAM
Application Deadline: October 17, 2022
Course Level: Fellowships are available for pursuing a Postdoctoral program.
Study Subject: Fellowships are awarded in the following disciplines:

Civil, industrial and systems engineering

Chemical, biomedical and materials science engineering

Mechanical engineering

Electrical engineering

Computing Sciences

Mathematical Sciences

Physics and astronomy

Chemistry

Earth Sciences

Evolution and Ecology

Cellular and molecular biology

Plant and animal biology

Awards: Fellowship of $45,000 per year will be awarded for two years.
Number of Scholarships: Not Known
Nationality: Canadian citizen or a permanent resident of Canada
Scholarship can be taken in Canada
ALSO APPLY: University of Oklahoma Freshman International Scholarships in the USA, 2022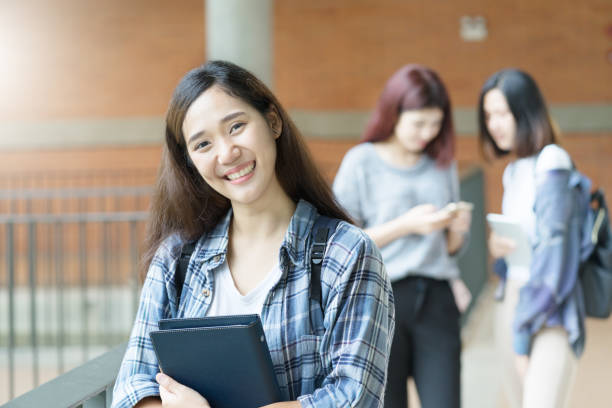 ELIGIBILITY CRITERIA
To be considered eligible for NSERC Postdoctoral Fellowships, as of the deadline date of the year in which you apply, you must:
be a Canadian citizen or a permanent resident of Canada

hold or expect to hold a doctorate in one of the fields of research that NSERC supports.
In Addition:
You must have completed all requirements of your doctoral degree no more than two years before the deadline date of the year in which you apply. For applicants with more than one doctoral degree, the completion date of your most recent doctoral degree will be used to determine your eligibility.

If you have acquired at least six months of full-time relevant employment in industry or government (experience in an institution or its affiliated hospitals, research institutions and other laboratories will not be considered) after you received your doctorate, NSERC will extend this eligibility period to three years.
For degree programs you have completed, provide the date on which all the requirements of your degree were met, including the successful defense and submission of the corrected copy of your thesis (in accordance with your institution's regulations).
APPLICATION PROCEDURES
You can apply for a PDF by completing and submitting form 201, attaching supporting documents if necessary. It is imperative that you read the Instructions for completing an application – form 201 for more information before completing and submitting your application.
Notification of results
NSERC will notify you of the results by February 28. NSERC will not provide results by telephone.
NSERC will publish the names (and other basic award information) of fellowship recipients on its website. For more information, see the Access to Information Act and the Privacy Act.
Proceed To The Official Website For More Information